Some of us have had that moment where our nose seems to work weirdly. I mean, it is all itchy, runny and sometimes it sores like hell. Well, it is a total hassle especially if your mucus keeps on dripping out from your nose. Or your nose turns redder than Rudolph's. It ruins your day. Well, there are a few possibilities why you have that. And it is either you have a cold or something, or allergic rhinitis.

Understanding Allergic Rhinitis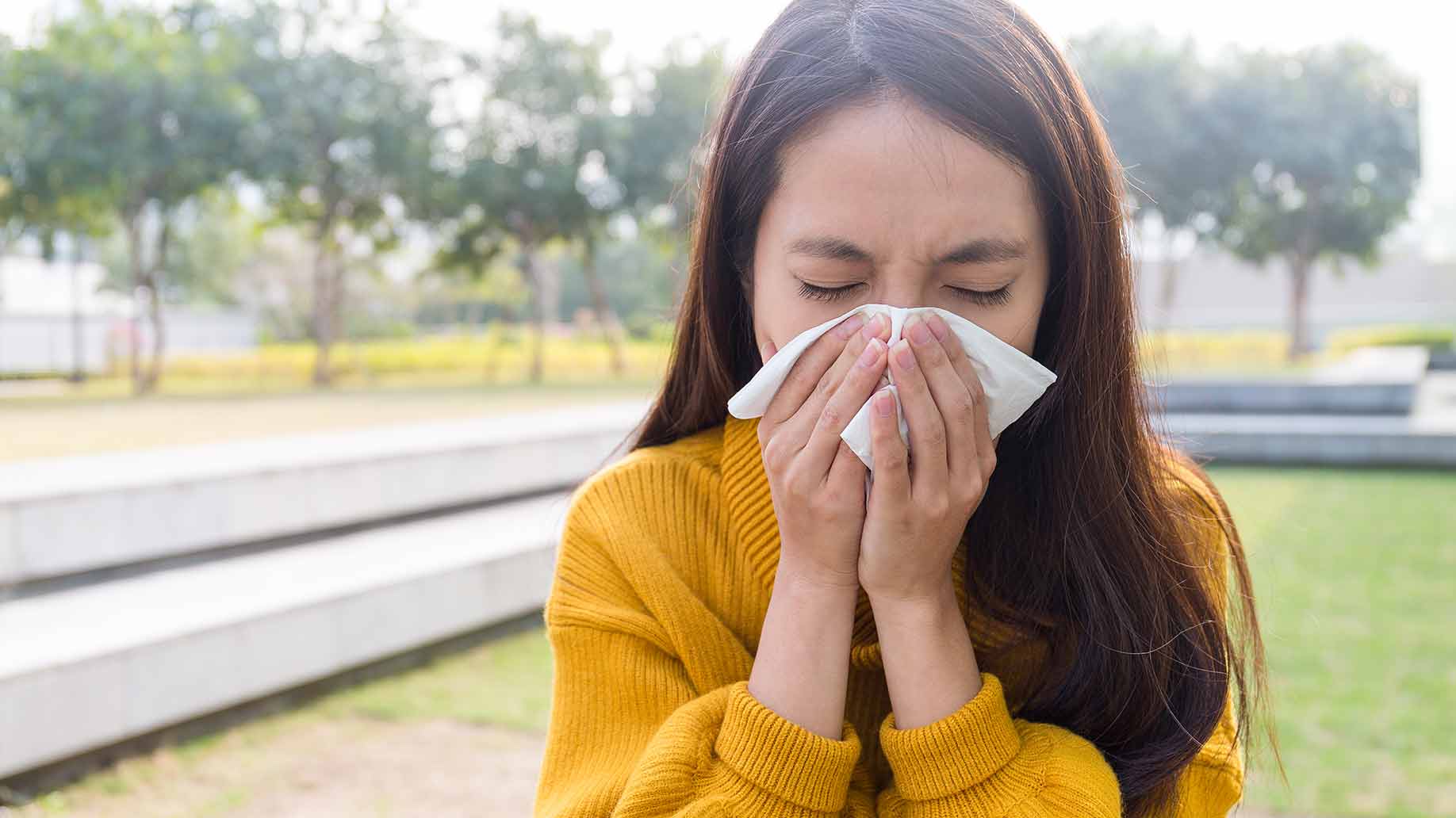 In essence, it is the inflammation of the interior of the nose, especially in the sinuses, which is usually caused by a particular allergen. Different kinds of allergens can cause this, such as pollen, animal hair or dust. Sometimes, these allergens might give an allergic reaction to a particular person. Won't affect others.

Types Of Allergic Rhinitis

There are two forms of allergic rhinitis, and these are:

Seasonal – This kind of rhinitis usually occurs during the summer and spring season. Plants typically bloom during this time and spread their pollen around. This airborne pollen, as well as other things like molds spores, causes irritation in the nasal area
.
Perennial – This is the exact opposite of Seasonal Rhinitis. And in which sufferers of this allergic reaction experiences the symptoms all year-round. The usual culprit for these are allergens such as mites, pet dander and fur, and the occasional molds. Sometimes, foods like seafood or nuts can sometimes cause a perennial allergic reaction.
Risk Factors Of Allergic Rhinitis

Everyone can be a victim of rhinitis although there are individuals, who are immune to this. Usually, it is passed down genetically from parent to offspring. Other respiratory conditions such as atopic eczema or asthma can also increase the chance of you contracting allergy.

Natural Remedies

There are a lot of remedies available in drug stores for allergic rhinitis. But if you want to go herbal, then here are a few natural remedies you can use:

Ginger – Aside from its primary use in cooking, ginger also is a known natural antihistamine. Also, ginger is a potent antiviral agent, as well as a great immune booster to the body. Drink it as a tea and inhale the steam for better result.
Sea Buckthorn – It is a kind of shrub that bears orange ovoid fruits. And it is packed with 190 nutrients and phytonutrients. Also, it contains an enormous amount of superoxide dismutase. An enzyme that helps maintain respiratory health.
Stinging Nettle – Most of us will remember this plant as a nuisance. Since it causes itch and pain when it comes in contact with the skin, nonetheless, it is an excellent source of antioxidants. And as well as being an antimicrobial and analgesic agent for allergic rhinitis. You can cook up the leaves to remove the stinging effect and add them to any dish or use it as a tea.
Home Remedies

Of course, home remedies will depend on the allergen that causes it. For seasonal allergic rhinitis, it is much better to use a face mask to block those said allergens. Also, you can use a humidifier and close your windows as often as possible. Using nets for windows are also a viable option.

For Perennial, it is much better to stay away from foods and stuff which causes allergic reactions. Also, get some antihistamines always at the ready in case this allergy strikes.

Conclusion
This kind of allergy can be a hassle at times, and I mean who wants a stuffy and itchy nose, right? Proper medication is always a sure way to lessen its symptoms and relieve you of its effects.