When going to the beach, or doing outdoor activities under the sun, we prepare ourselves by using sunscreen to avoid sunburn. It is all good until sometimes the sunburn creeps its way in and still finds its way to torment us with pain and suffering. Despite the copious amount of sunscreen, there are still times that we can still get a sunburn. Thus, leaving us with that despicably hot sensation that is painful to touch. Therefore, this is where soothing sunburn products come into play. And it relieves that burning sensation as well as the pain it gives. Some DIY methods may sometimes work. But, dermatologists don't approve all those methods. We have here six soothing sunburn products that can eliminate the pain and hassle that sunburn gives.

Sometimes, an all-natural product with real 100% organic ingredients will do the trick. Eden's Semilla's 100% Natural Vitamin E Oil will deliver that soothing experience you need. The viscosity of Vitamin E Oil in this product is very thick and sticky, which can significantly adhere to the skin. Also, since it all has natural ingredients, it can easily be absorbed into the skin. Thus, this makes it a beneficial sunburn cream with fast-acting results.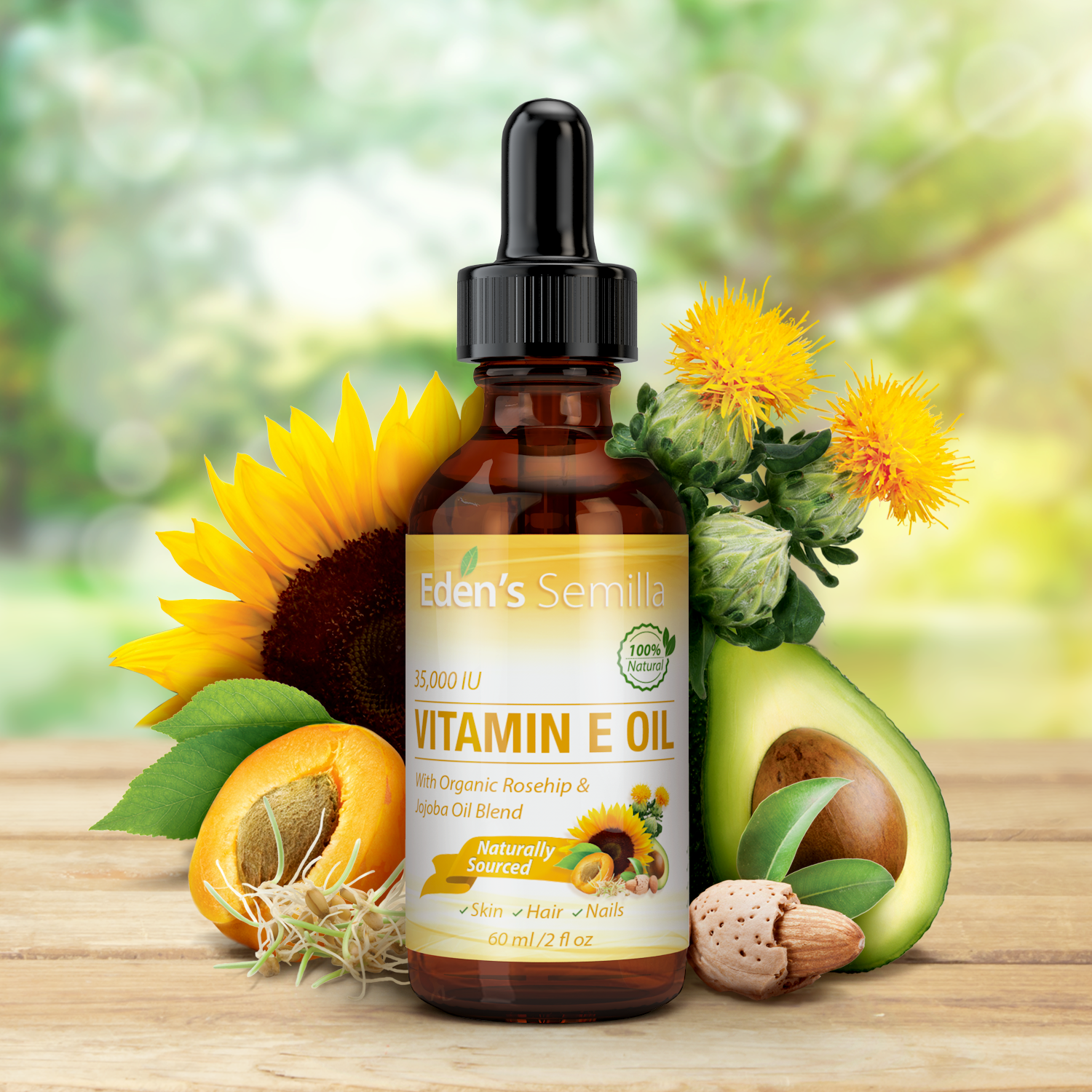 If you are concerned that the product you choose for your sensitive skin with sunburn will even worsen the situation, then, this one is for you. This product is a topical remedy that can give you instant relief for your sunburn. It is also perfect for sensitive skin because it is proven not to provide any itchiness or soreness. It is a plant-derived product with 100% pure organic ingredients too.
We all know that Aloe Vera does soothes sunburns and for hundreds of years, it is used to treat burns and also sunburn. This Aloe Vera Gel contains that all-natural Aloe Vera you need. It is specially formulated to be easily absorbed by the skin. Thus, making it a quick-acting remedy for your sunburn. Do you want Aloe Vera? Then this one fits the bill.
Do you know what the best way to soothe sunburn is? Have a good sunburn cream that has an ultra-cooling effect. This Cooling Gel will ensure to eliminate that hot, prickly feel of your sunburn. It provides a long lasting relief and comfort to your skin, as well as moisturizing your skin too.
Lavender oil is another natural oil to give that cooling effect if applied to sunburns. This Lavender Essential Oil will provide you with that all-natural lavender oil that you need. Put a few drops of lavender oil on your hands and gently administer it to the affected skin for a soothing feel. Also, for a much better cooling effect, you can add a few drops of this to ale gel and apply it to your skin.
If applying ointment to your skin is a bit too painful, then how about using it via spray? This Organic Aloe Vera Spray will ensure a soothing application of it on your skin. Since the particles are atomized via spray, you can apply it on your skin without even touching the affected areas. A more comfortable and easy way to relieve pains and discomfort that sunburn gives.
Conclusion

Sunburns are a pain in the neck and even more so when it comes in to contact with your clothes and accessories. NO ONE likes that kind of discomfort. With these products, you can ensure that you won't suffer anymore from this terrible condition.